Boats available on 3 to 8 acre lakes throughout the property.
Lakes stocked with catfish, bream, and bass.
Florida Bass in 8 acre lake.
Bring your own rod and tackle.
Catch and release for bass over 1.5 lbs.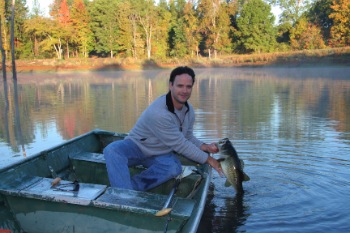 We have many canoes and boats throughout the ranch on our many lakes.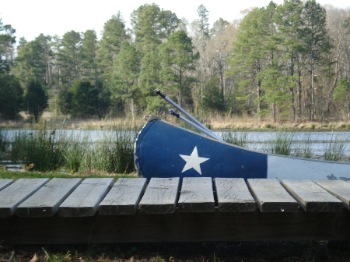 There are many nature trails that will take you through breath taking scenery.